Great for light control, and a welcome addition in any space that's channelling a minimalist or industrial vibe, metal venetian blinds are practical as well great looking when measured and installed correctly. Fitting these venetian blinds can be simple, but be sure to read through all the instructions properly before you begin.
WHAT YOU NEED
•    Your blind, carefully unpacked
•    Screwdriver
•    Pencil
•    Appropriate screws and fittings
•    A drill, though not needed in all cases
•    A metal tape measure
•    A sturdy step-ladder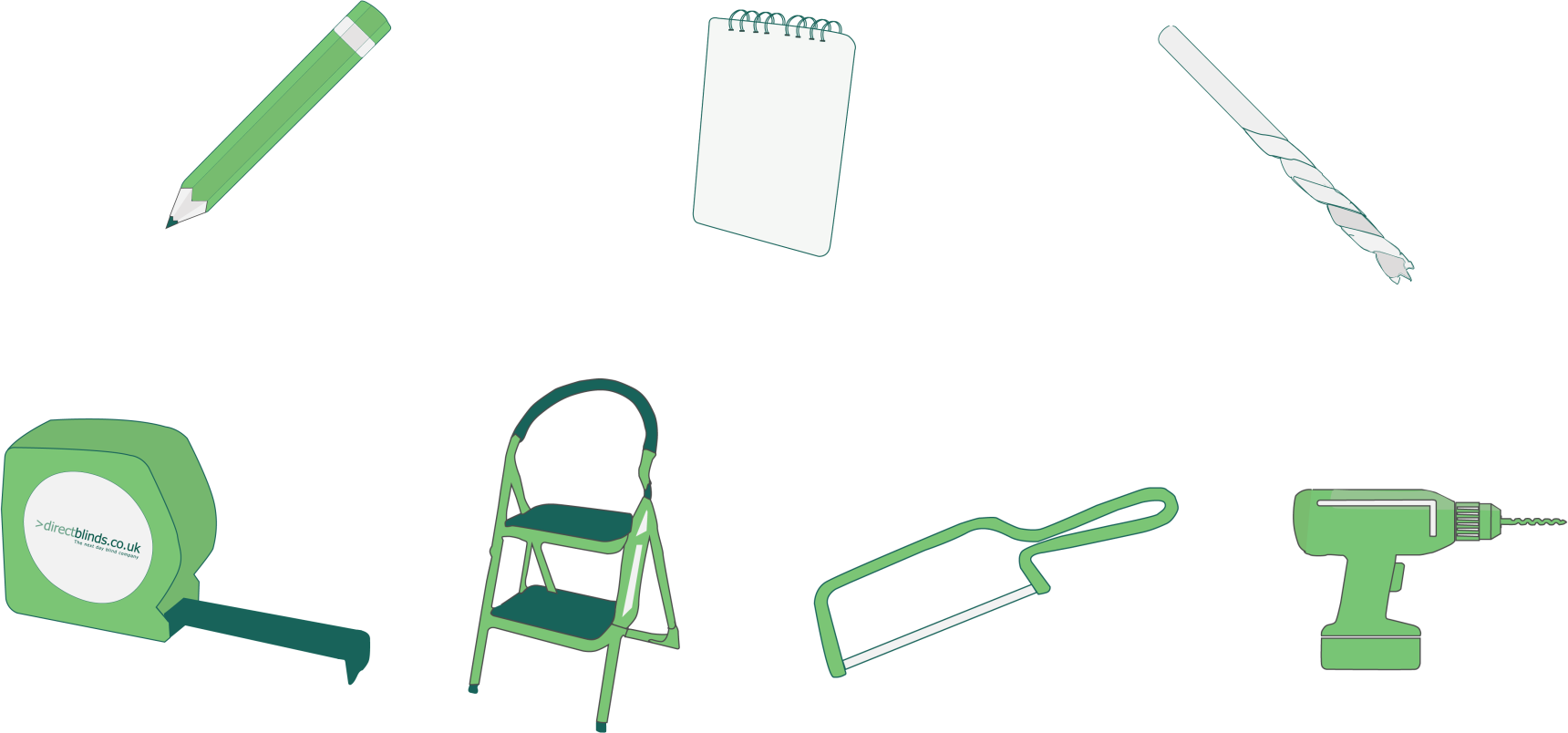 TOP OR FACE FIX?
Usually, you will have established when measuring if you're opting for a top or face fix blind. But, if you didn't, don't worry – now's the time!
A face-fix will require fitting to a wall or window frame, whereas a top-fix needs fitting to the lintel (top of the window recess) or ceiling. Make sure you know which fixture you'll be using before you chose your next set of steps, as that determines where you'll be fitting your brackets.
Don't forget, where you chose to fit your blind may also affect the fits of fittings you need to source. We include wood fittings, but if you're fitting into anything else, you can source all the relevant fittings from good DIY stores. Remember, both top and face fix are simple enough to have your blind hanging quickly – so don't worry!
WHAT TO DO
STEP ONE: INSTALLING THE BRACKETS
Once you've decided on a top or face fix blind, you can install the brackets. Do this by marking where they need to go by using the headrail as a guide, and use two appropriate screws to attach the bracket to the surface. Don't forget to make sure that you fit the bracket far enough along its surface to account for any window handles, vents or any other protruding objects.
STEP TWO: ATTACHING THE BLIND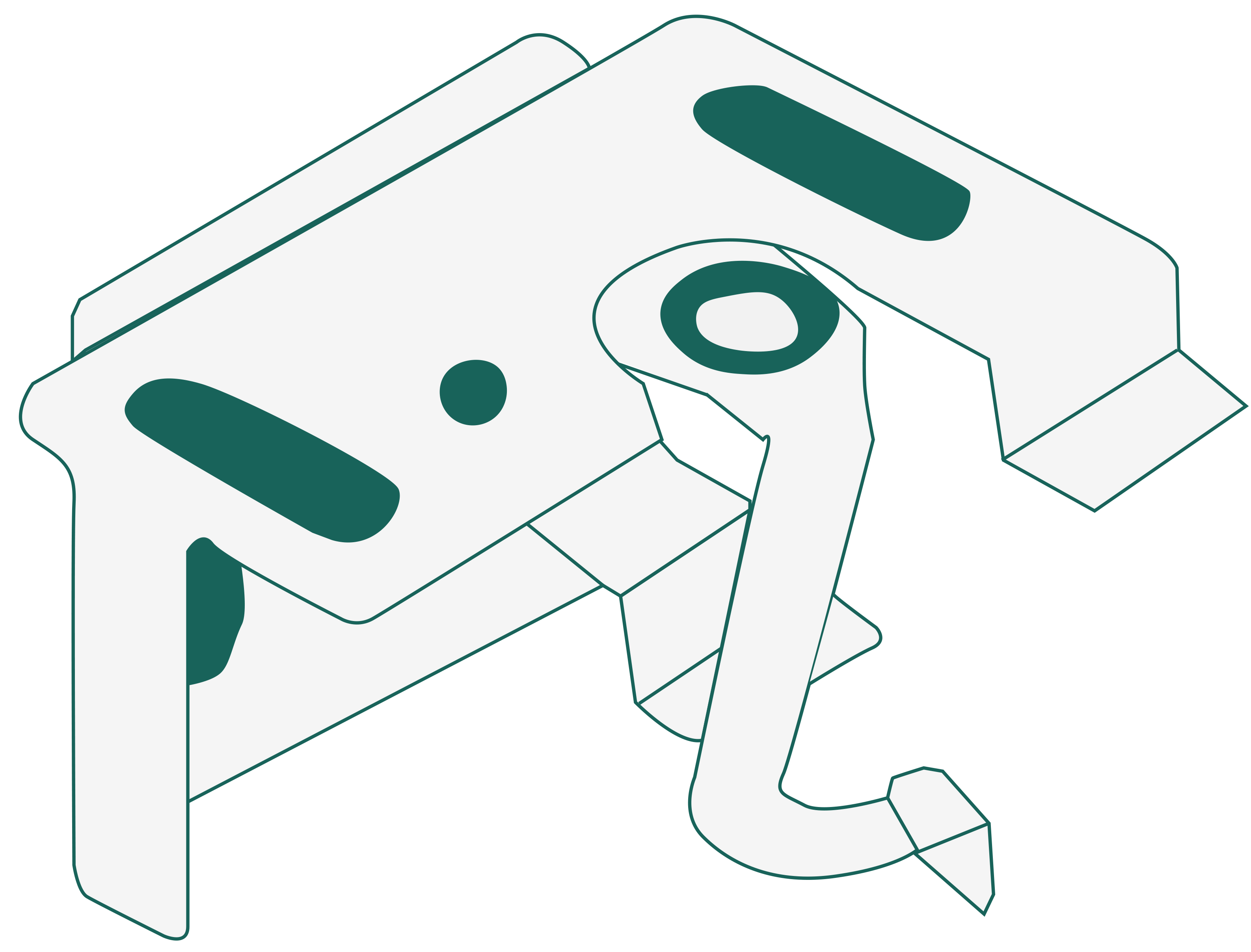 Your bracket will have a swinging arm which you need to open to fit the headrail in. Swing it anti-clockwise, and clip the venetian blind over the bracket, first pushing the front lip of the headrail into place. Once you're happy with the headrail's location, push it up and then back until its level. Then, simply lock in place with the swinging bracket arm! Simply follow your blind's safety instructions, and you'll have a fully functioning venetian blind in no time at all – well done!
NOTE
Blind details may vary from range to range, so for specific fitting instructions, always be sure to refer to the instructions supplied with your blind.
QUESTIONS?
If you have questions about your fitting , why not give us a call and speak to one of our friendly Customer Services Advisors on  0800 046 1502